NEWS
By: Tucson Roadrunners
07/12/2017 8:39 AM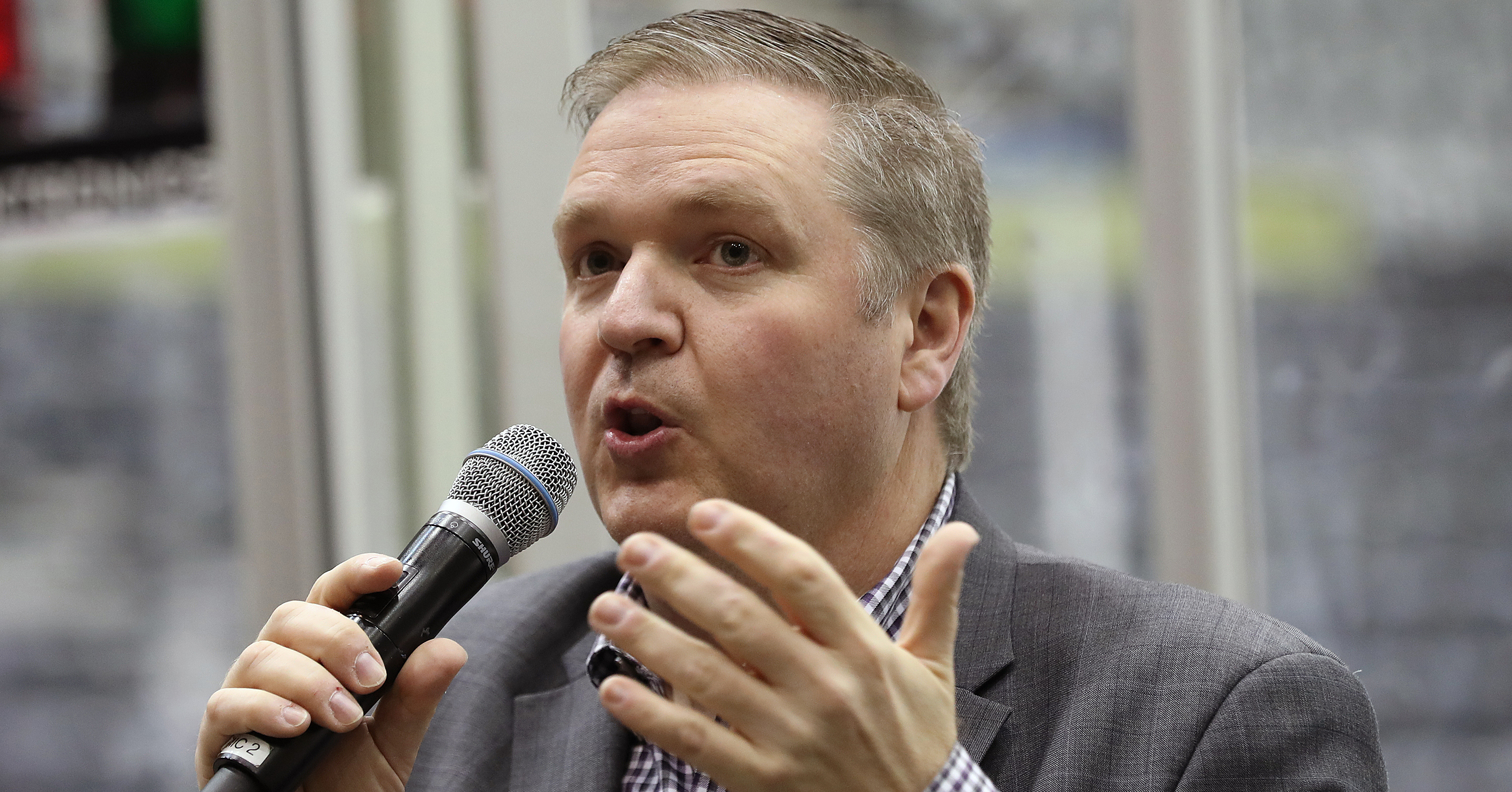 The Roadrunners announced their full 2017-18 regular season schedule for the club's second American Hockey League season on Tuesday afternoon, a slate that includes a slew of new opponents and specialty dates.
Team President Bob Hoffman checked in with KOLD Tucson News Now Sports Anchor Damien Alameda to discuss the team's newly released set of dates and opponents shortly after it went public. The schedule, which includes four new opponents, sees 79% of the Roadrunners' home games at Tucson Arena played on weekends or holidays - a big factor for friends and families attending games.
The Roadrunners will open their 2017-18 campaign on home ice when they host the San Diego Gulls on Saturday, October 7 at Tucson Arena.
"There are so many things to that schedule [that] excite me," Hoffman said. "To see how many games we have on weekends and holidays this year, that's a big advantage, not only for us and what we're trying to accomplish, but for the fans in Tucson."
|
Back to index...