NEWS
THINGS TO KNOW: Teddy Bear Toss
By: Alex Kinkopf
December 08, 2016 3:56 PM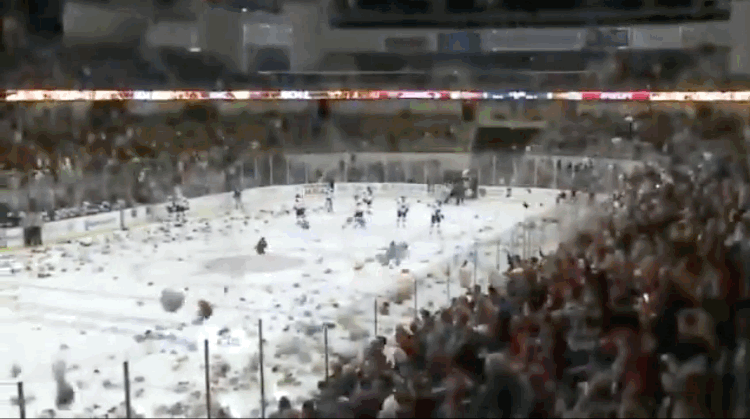 We're extremely excited to host our first-annual 'Teddy Bear Toss' during Friday night's game against the Ontario Reign! All fans are encouraged to bring stuffed bears to throw onto the ice after the Roadrunners score their first goal of the evening to benefit Aviva Children's Services for the holiday season.
Before coming down to Tucson Arena bearing bears, there are a few things you should know:
BE IN PEAK PHYSICAL CONDITION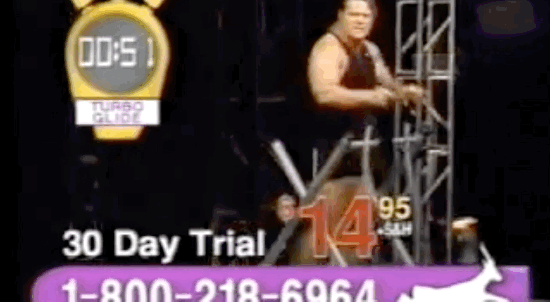 Get those muscles loose, make sure the blood's flowing. We're going to need you to toss that Teddy Bear with balanced force, to chuck those stuffed cuties with precision and accuracy. Don't take bodily preparations lightly; we need you.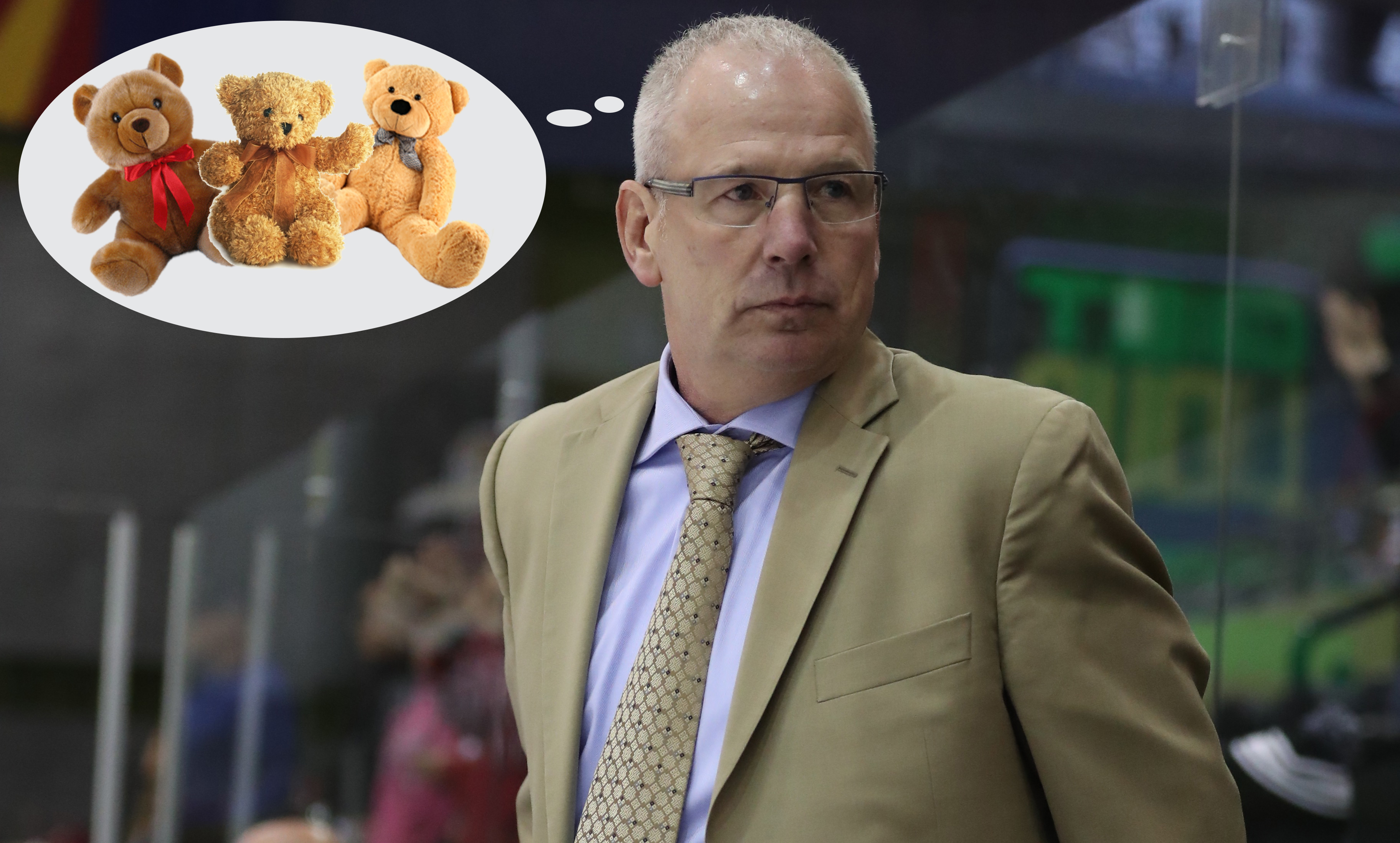 Coach is going to be scouring the stands while he's on the bench, not even paying attention to the game, to make sure everyone in attendance has brought their plush pets. You don't want to disappoint coach, do you?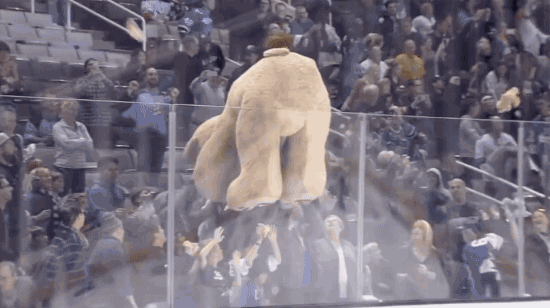 There are no size limits, people.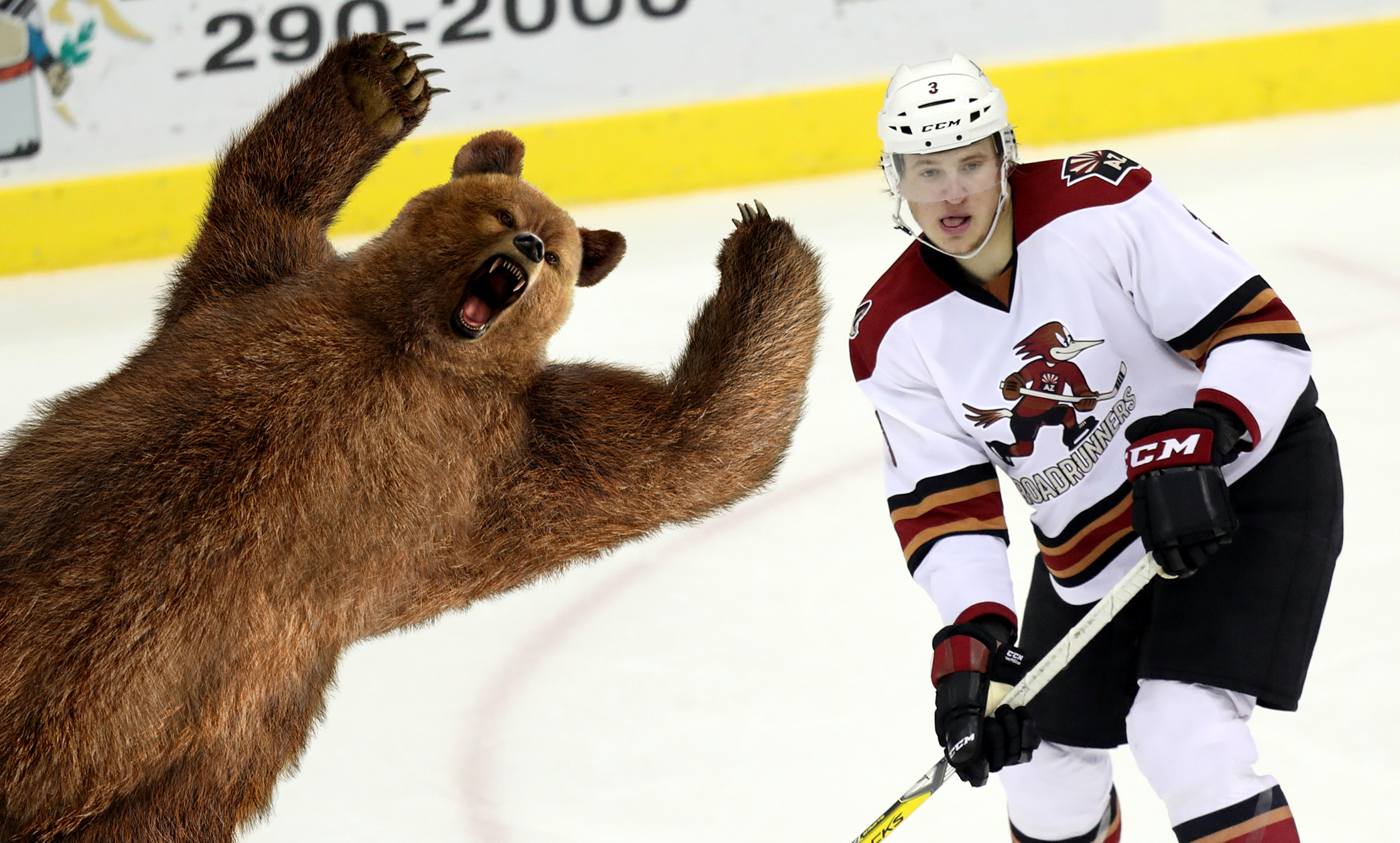 This wouldn't be very good. They might eat our players.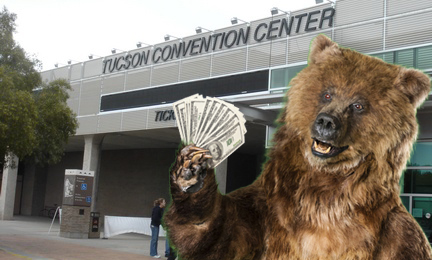 Need a bear? We'll have some bears for sale.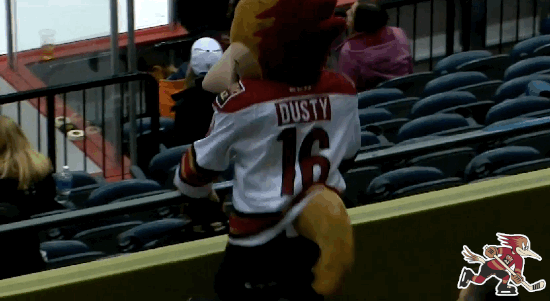 Don't throw him on the ice with the other bears.
See you tomorrow night!