NEWS
February 4 postgame quotes: Mermis, Lamb
By: Alex Kinkopf
February 04, 2017 9:27 PM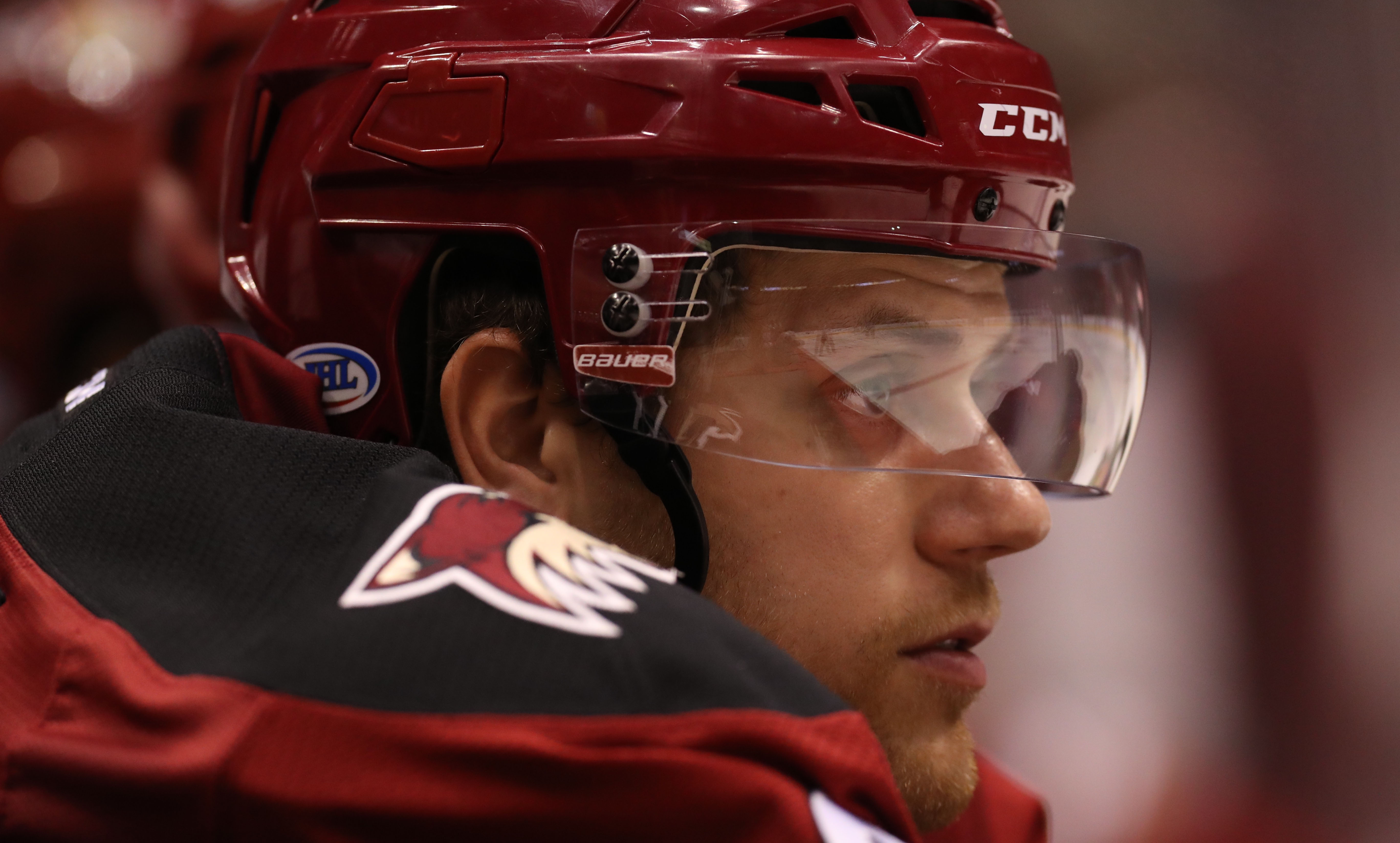 Dakota Mermis, on the game:
It was pretty sloppy I thought. Obviously when you go down 3-0 that early in the game it's a tough battle to climb back up from. We made a bit of a push there, but it was just too much hill to climb.
Mermis, on if Charlotte made any adjustments from Friday's game:
They just played simple. I think it was more or less what we did differently. We just didn't play a good game, and they exposed some of our faults and they capitalized. That start that we had was a tough hill to climb from.
Mermis, on how the team mentally approaches a six-game road trip:
It's a lot different of a setup. We're in a hotel for an extended period of time. You're not in your own bed, you're not cooking your own meals and that kind of stuff, so I just think everyone's got to find their own way. It's a mental battle more than anything, and you've just got to do it.
Mark Lamb, on the 4-2 loss:
We weren't ready to play. We are totally kidding ourselves. I know this is going to come back and bite us because we've done it so many times and we haven't felt it, we've always come back. You can't play like that and have success, you have to play the right way, you have to prepare to start the games and play a hard game, and we weren't prepared. Our preparation is not there.
Lamb, on the difference he saw in the team's performance from Friday night:
It's unacceptable. You go out there and you make it a close game and you give a little bit of a push; that's beside the point. It's about starting the right way, it's about being prepared and coming to battle for 60 minutes, and we didn't do that.
Lamb, on the upcoming six-game road trip:
It's going to be a tough go, it really is, but that's where the preparation has to be there, and we're going to have to talk about that, we're going to have to push it, and get ready for one game at a time, which is always what you want to do. If you look at that schedule, and you look at the rest of our schedule, it gives me hives. It's going to be a tough battle, and mentally you have to be able to battle through it, so we better start getting mentally prepared right now.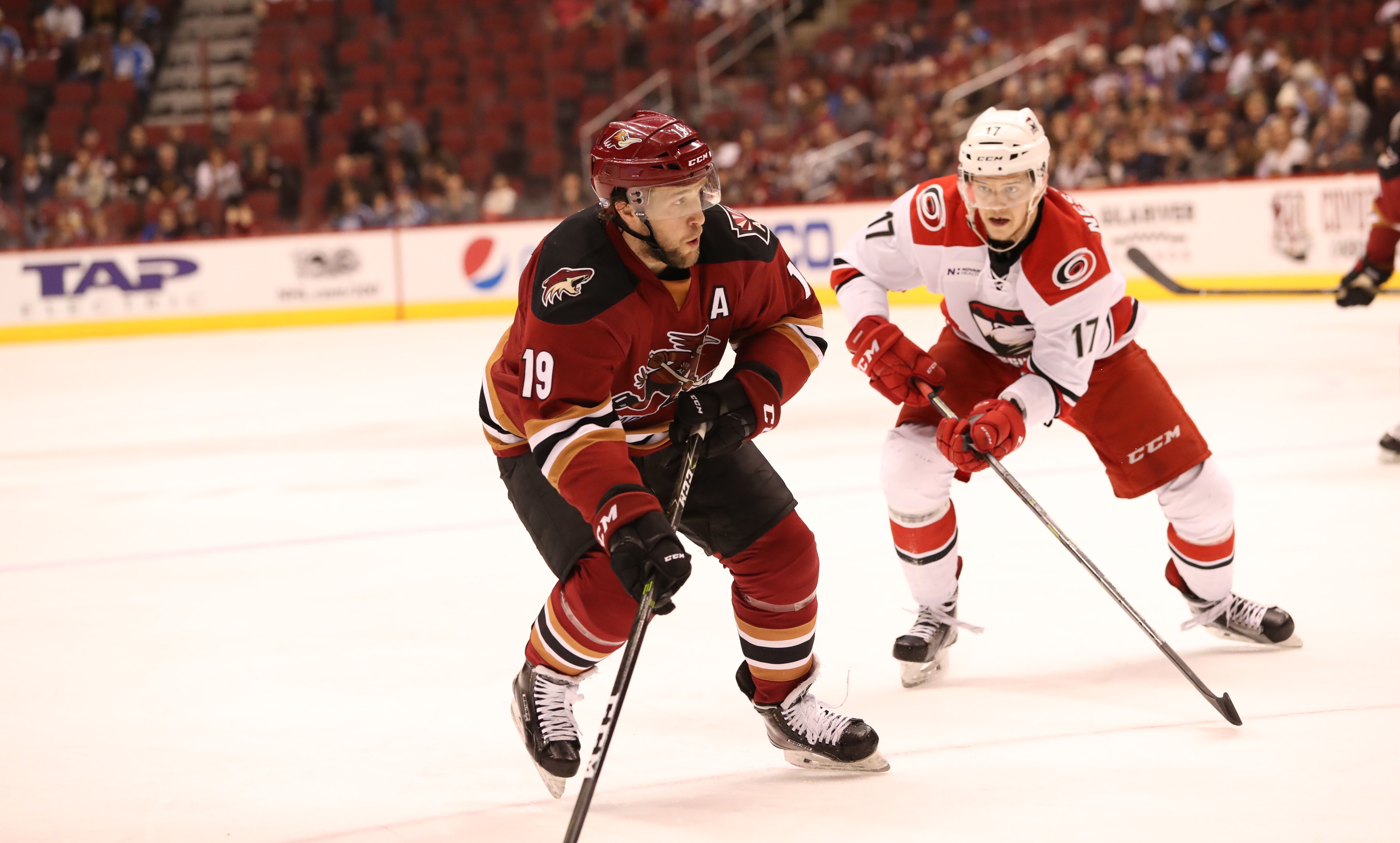 *Photos taken by: Chris Hook