NEWS & STATS
10 Reasons Why STM Price Freeze is Awesome!
By: Tucson Roadrunners
February 13, 2017 4:18 PM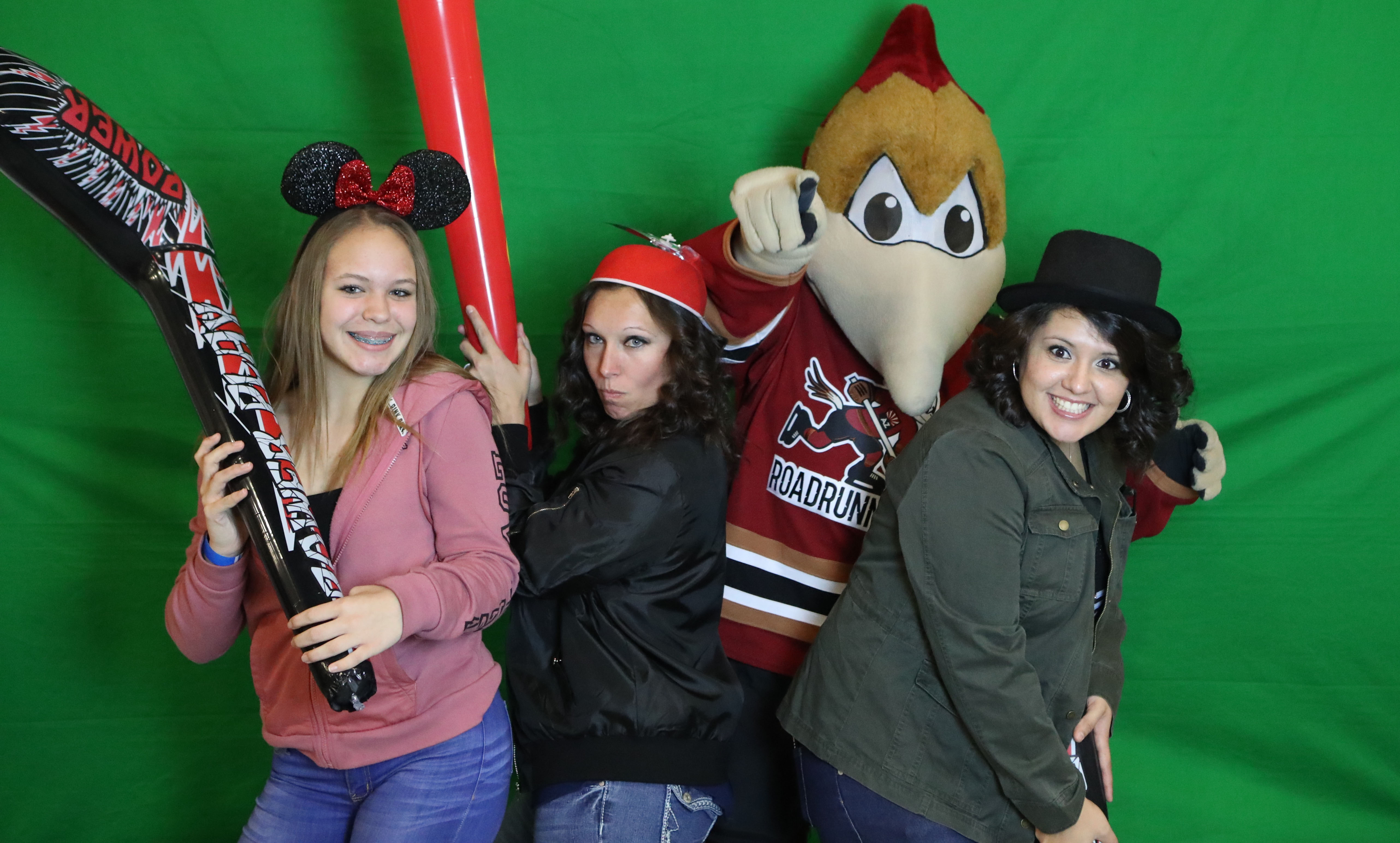 1) $350? Our full 35-game package for only $350?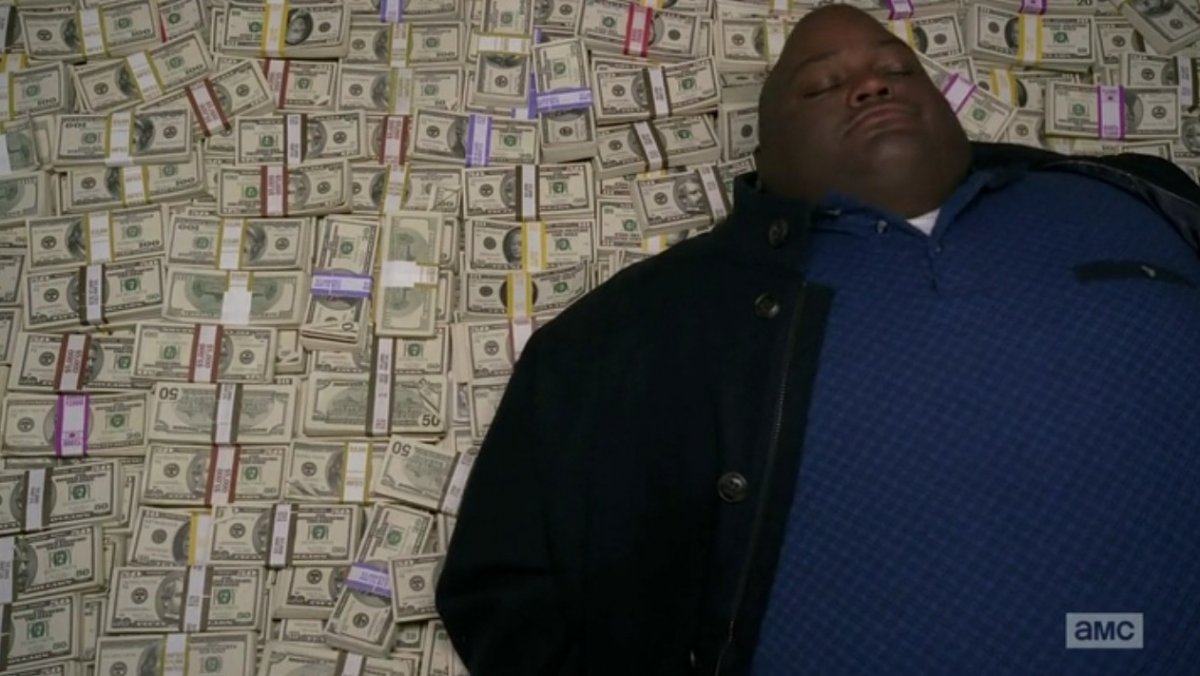 What are you going to do with all of your leftover cash?
2) A free audience to practice your dance moves in front of.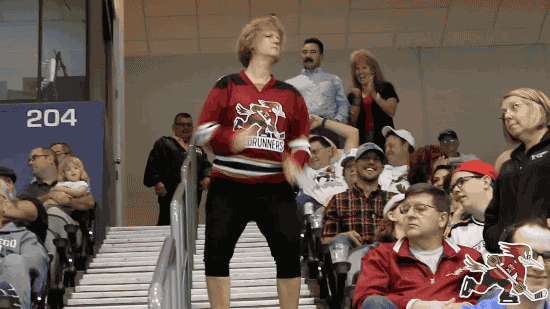 Bust a move.
3) See Eric Selleck's hair up-close and in person.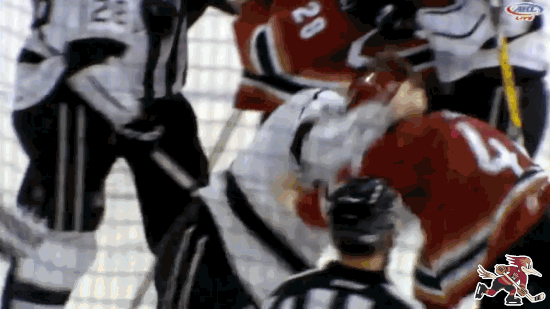 *faints*
4) FOOD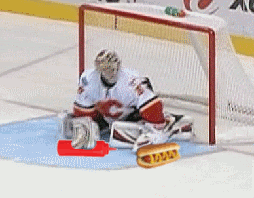 $1 hot dogs? That's one of our specialties.
5) Discounted Coyotes Tickets!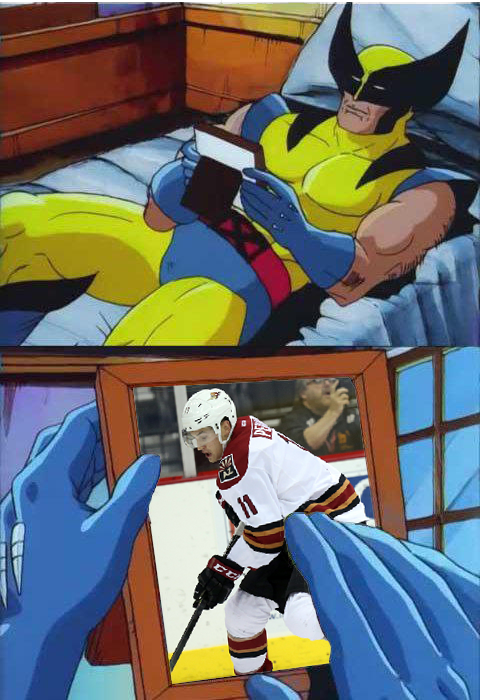 Tell Brendan Perlini we say hello :)
6) Dusty.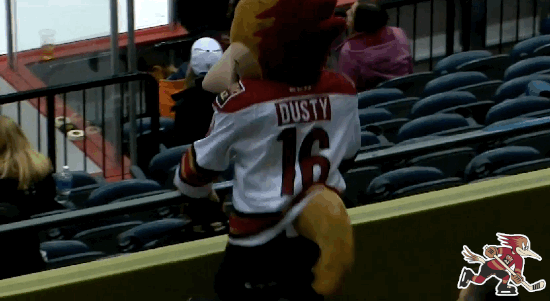 Getting downnnnnnn
7) Discounted Merchandise!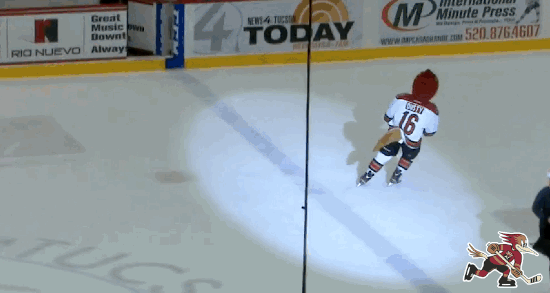 Or if you get lucky, FREE MERCHANDISE
8) Access to players!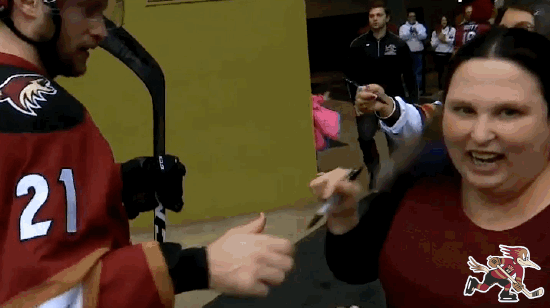 Autographs!
9) Make friends with the Rowdy Runners.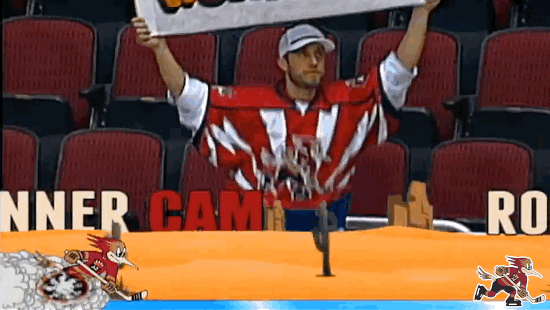 Our besties.
10) Teddy Bears? TEDDY BEARS!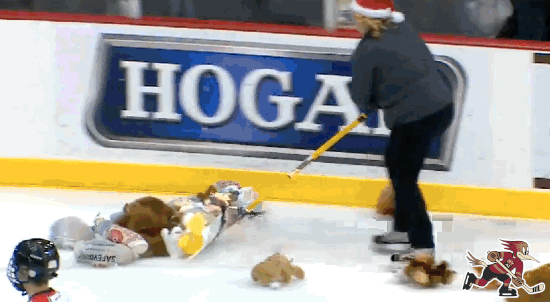 You'll have to be there to find out.
Honorable Mention: This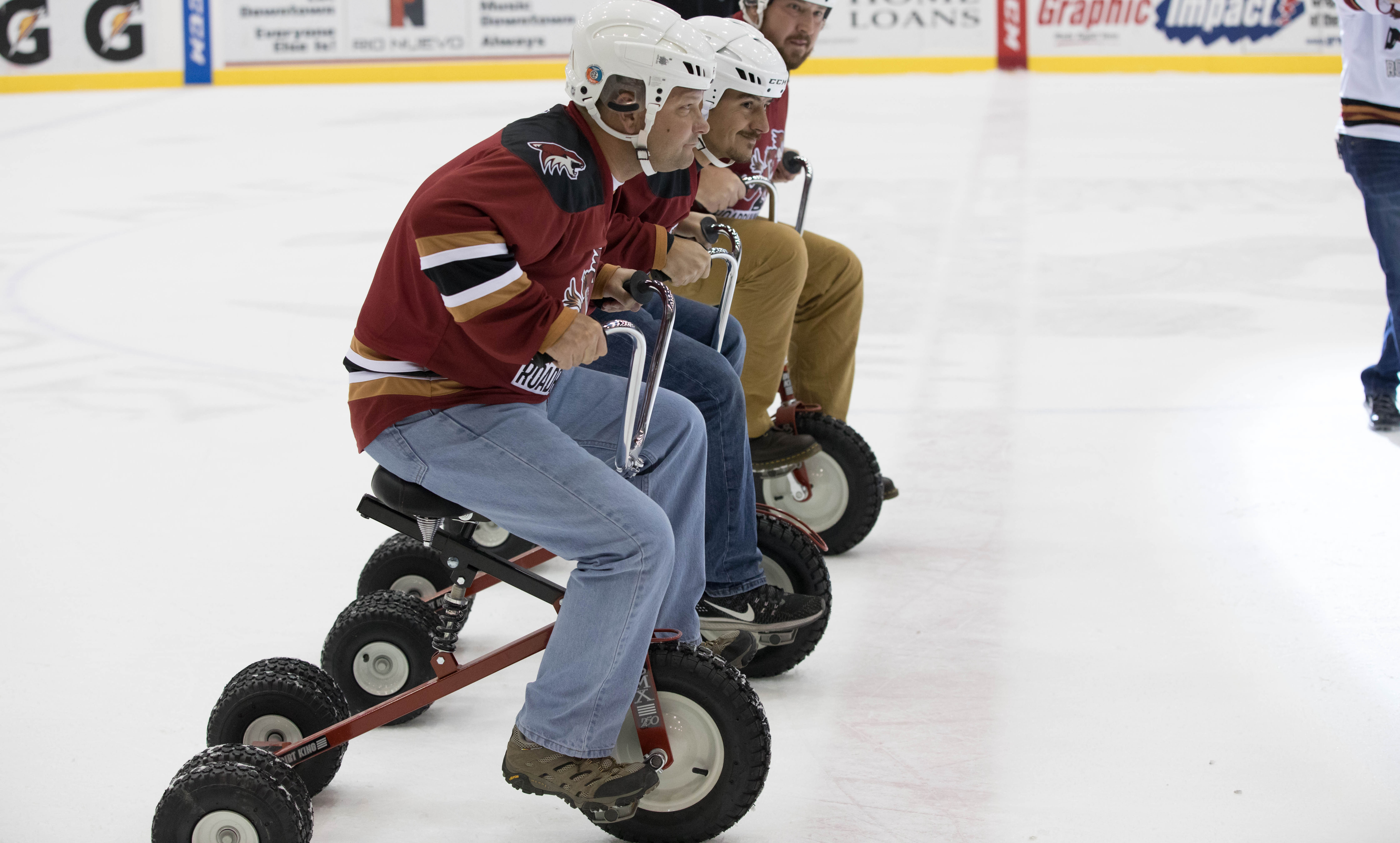 I mean come on!!!
For only $100 per seat, you can secure your Season Ticket Membership for next season! PLUS, we'll include a FREE ticket to one of our remaining regular season home games in March.
See you at Tucson Arena! #MeepMeep