NEWS
Moment #10: Miraculous Marek
By: Alex Kinkopf
April 26, 2017 4:42 PM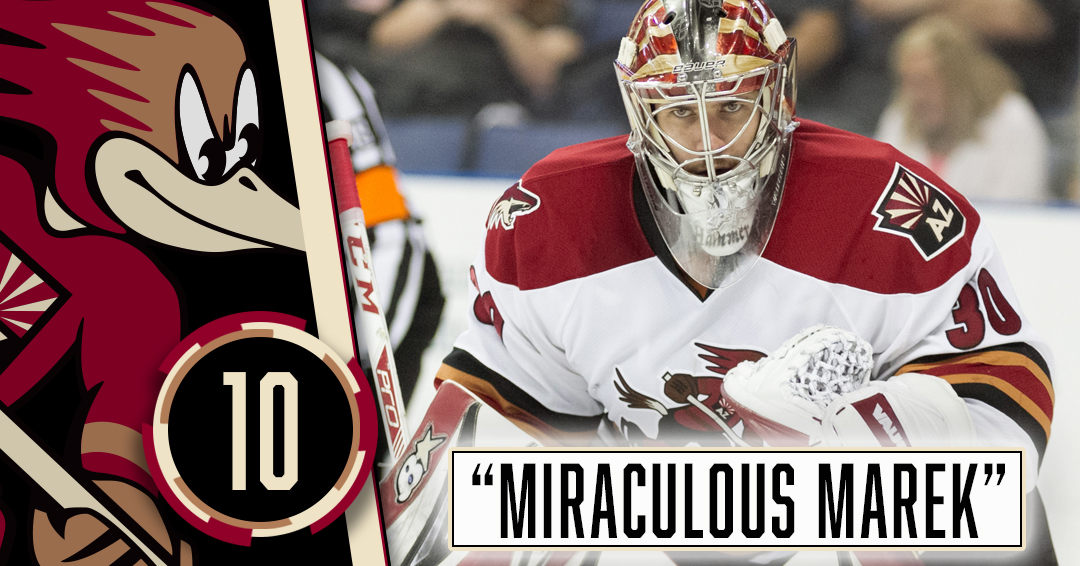 The team needed a win.
They needed someone to make a difference, a player to come up huge as they fought their way through a trying late-season five-game road trip desperately seeking to hang on to the cusp of the Pacific Division playoff picture.
The setting was Ontario's Citizens Business Bank Arena, where the Roadrunners were set to take on the Reign on the evening of March 11 – the second-to-last of the clubs' 12 scheduled regular season meetings.
A total of 34 shots were registered in the opening period, the Roadrunners' offense striking early and often as they scored three goals in the first 20 minutes of play.
Ontario, though, was far from done.
The Reign went on a full-frontal attack during the final 40 minutes of play, outshooting the Roadrunners by a 37-11 count, including 22 shots alone in the third period.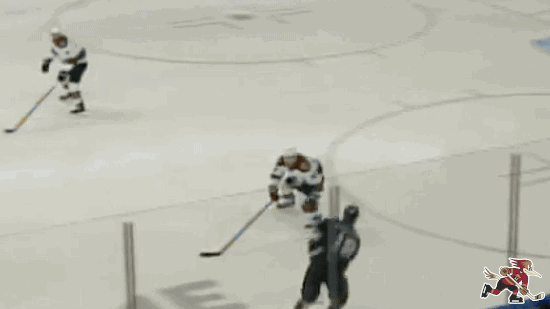 Marek Langhamer proved to be up to the task.
The Tucson netminder stood strong throughout Ontario's barrage to lead the Roadrunners to a 5-4 victory with the help of late-game goals from Jeremy Morin and Grayson Downing, each of whom that night recorded their first markers in Roadrunners uniforms.
Langhamer made 20 saves in the third period alone.
Ontario made things interesting late, scoring to get within a goal with 55 seconds left in regulation. Langhamer withstood one final attack while the Reign's Jeff Zatkoff was pulled from Ontario's net for an extra attacker, turning away a chance as the cluck struck 0.0 to complete a historical performance in the Tucson crease.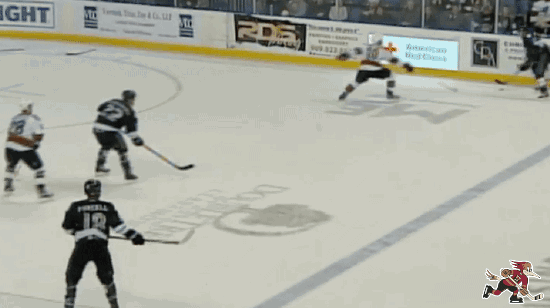 The win kept the Roadrunners momentarily within striking distance of the Pacific Division's fourth and final playoff spot.
Langhamer's 50 saves set a franchise record, topping Adin Hill's previous mark of 44.
Marek, that night, was miraculous.