NEWS & STATS
Moment #3: The Captain Returns
By: Alex Kinkopf
May 12, 2017 2:40 PM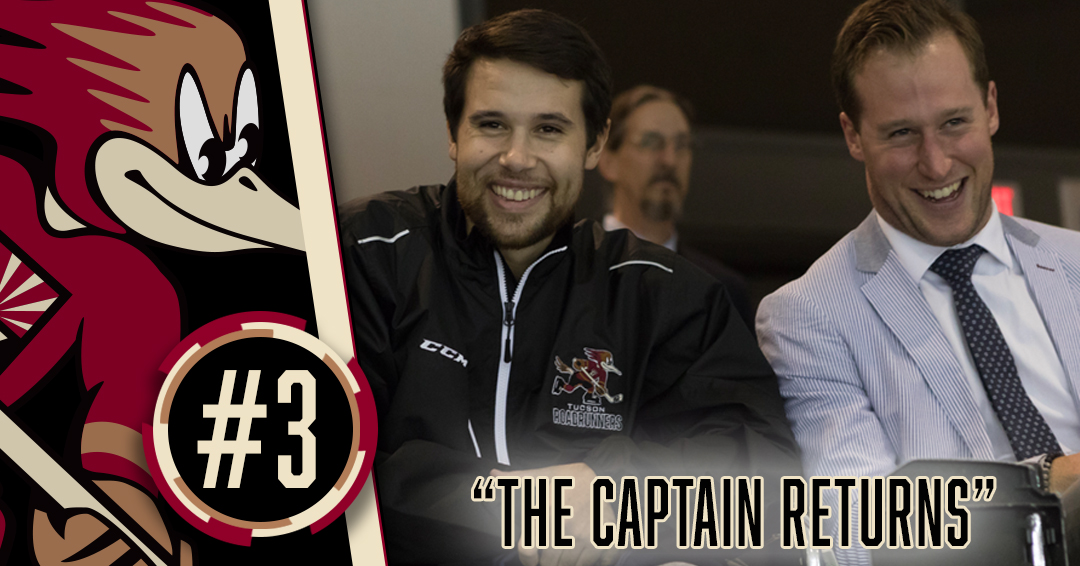 It was without a doubt the best surprise appearance the team, its fans, and the hockey community could have asked for.
On the evening of Saturday, January 14, while the Roadrunners were on the ice at Tucson Arena for pregame warm-ups ahead of their contest with the Texas Stars, team captain Craig Cunningham showed up unannounced.
"It was great coming into the room [after warm-ups], and to see him sitting there in his stall,"
Mark Lamb said
. "It was great to see him there, it was just too bad we couldn't start him."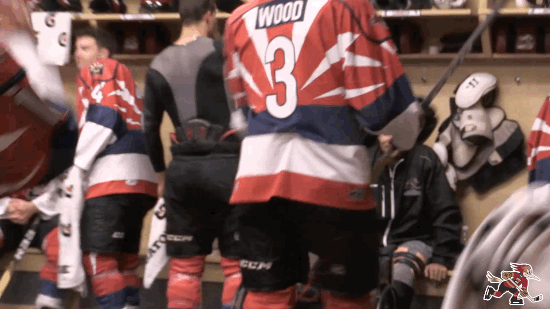 "It made all of the guys feel good; it made him feel good."
Less than two months after he collapsed on the ice ahead of the Roadrunners' November 19 game against the Manitoba Moose, he was back in the locker room with his teammates, greeting them as they filtered off the ice ahead of what was initially thought to be just another typical regular season game.
Struck by his presence, the club erupted for three first period goals to take a commanding 3-0 lead. The building was buzzing.
First it was Stefan Fournier five minutes in.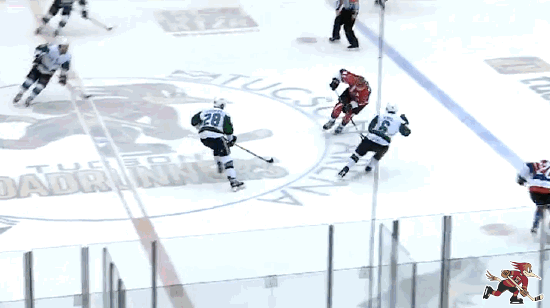 Moments later, Christian Fischer.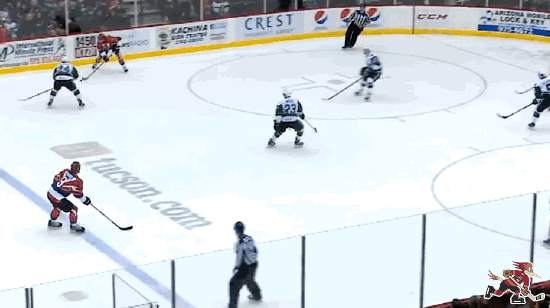 Then, Michael Bunting.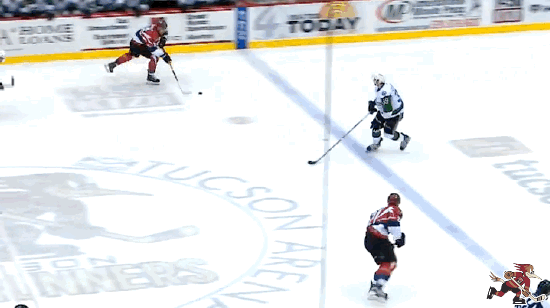 The team held on strong to earn a 3-2 victory while Cunningham looked on.
"I think [Cunny] being here gave us some life in a couple of ways; it gave us some life to get going, and then it made us hold on."
During a stoppage of play early in the game as the team was in the midst of its fiery start, Tucson Arena's crowd of 4,825 gave a long, raucous standing ovation as Cunningham was featured on the video board.
"I think anytime we see him in here, our spirits are pretty high just to see him smile,"
Christian Fischer said following the game
. "It was nice to be able to give him a little tribute too. He's stuck with it all of the way, it's amazing to see this comeback that he's came from. When he's here, that definitely lifts our spirits and gives us a little more energy. We played for him tonight."