NEWS & STATS
#RedWhite Scrimmage to Feature Coyotes Players
By: Tucson Roadrunners
October 06, 2016 1:00 PM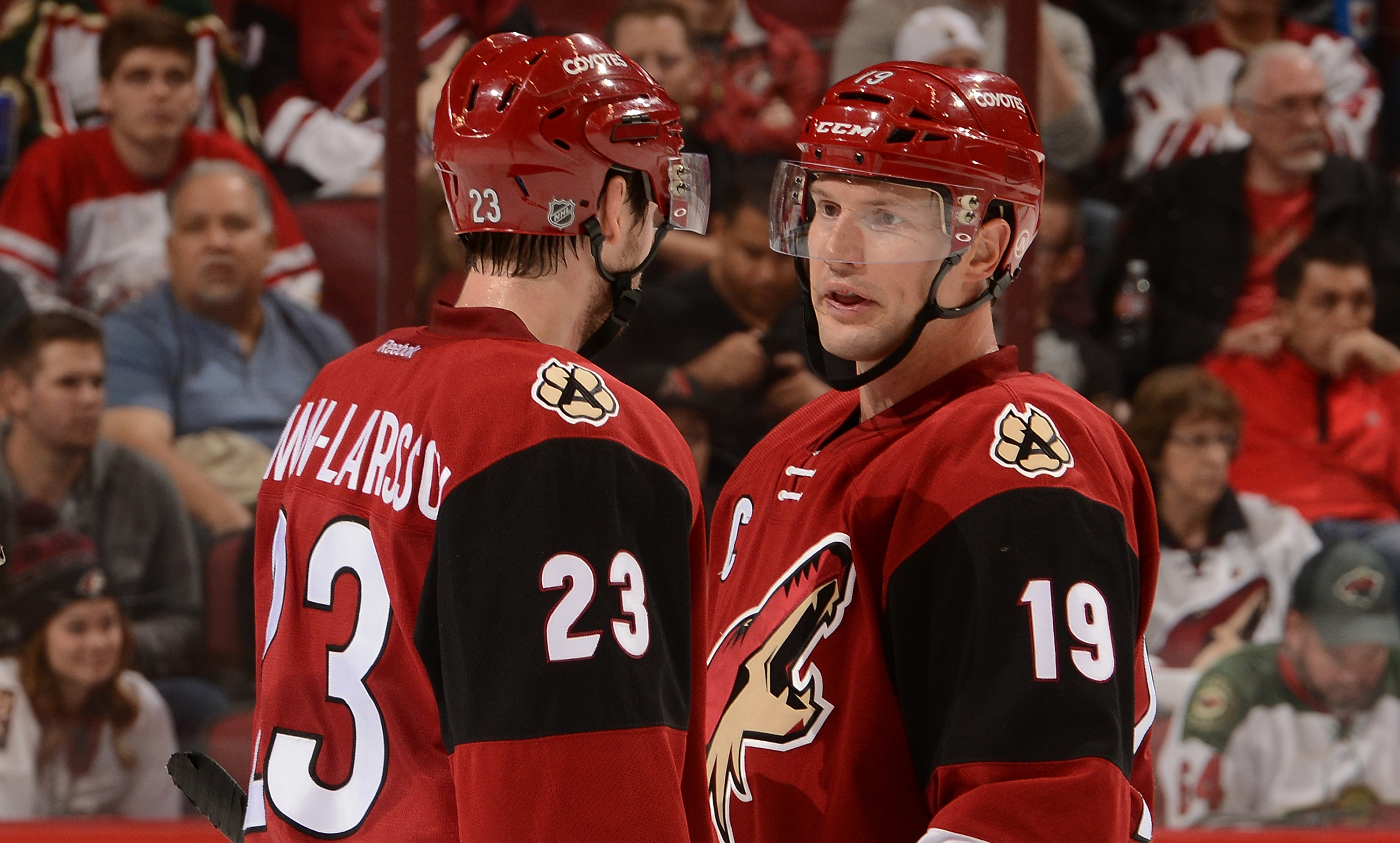 TUCSON, AZ - The Tucson Roadrunners will host a Red/White scrimmage game featuring players from the Arizona Coyotes and Tucson Roadrunners on Sunday, October 9 at 1 pm. Admission is free for the event with a $5 donation request to help raise funds for the University of Arizona Wildcats club hockey team.
Fans can expect Coyotes stars such as captain Shane Doan, NHL All-Star Oliver Ekman-Larsson and rising stars like Max Domi and Anthony Duclair. The game will feature a full three periods of hockey as the Coyotes and Roadrunners mix up the rosters and form two teams: Red and White. It will be Tucson's first opportunity to see the high level of hockey the city can expect from the Roadrunners this season.
The Roadrunners home opener will be Friday, October 28 versus the Stockton Heat. Puck drop is slated for 7:05 pm. Full and partial season tickets are on sale now, including flex packs. Full season tickets start as low as $10 per game and are available by calling 866-77-HOCKEY.