Leading Off
Hey folks!!
Welcome to May as we get ready for another sun splashed weekend here in Tucson. What are you up to? Where are we getting takeout from this weekend?!? Who's going up Sabino Canyon?
Wanna start with our Play of the Week? Here's Andy on Opening Night.
Origin of the Kachina
We love our Kachinas here in the Desert Southwest. But how did the Kachina enter the hockey scene here in Arizona; first for the Coyotes and then the Roadrunners got involved. It all started in 1994 and Roadrunners alum Alex Kinkopf unpacked it all for ArizonaCoyotes.com earlier this week. READ HERE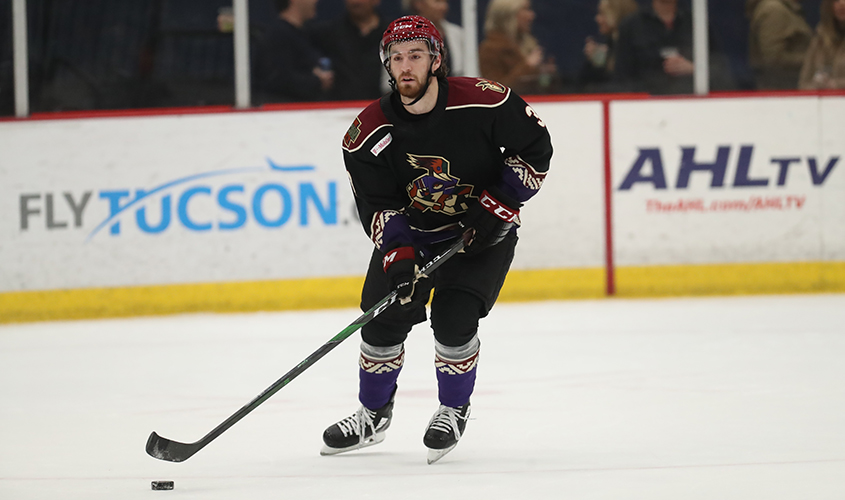 Yotes Notes
Less than a year after drafting Matias Maccelli in the 2019 NHL Entry Draft in Vancouver, the Coyotes have signed the 19-year-old out of Finland. It won't be his first taste of North American hockey though, he played in the USHL with Dubuque in 2017-2018 and 2018-2019. READ HERE
Social Recap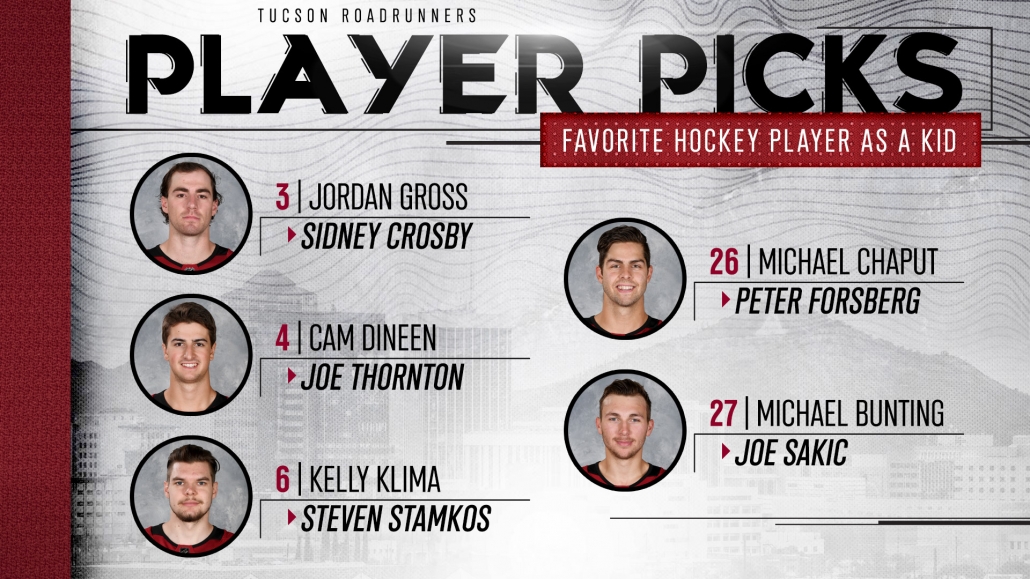 We had a fun week on Roadrunners social media with Mike Chaput Day Monday and the debut of our Promo Night lunchtime bracket contest Tuesday. Click here, there's still time to vote for round two. A random participant will receive a Roadrunners jersey. We'll do the semi-finals Tuesday and the final round on Thursday to find our Promo Night Champion. The contest features some favorite promotional nights that we've done and some that may be considered. We also had Volume Two of Isn't That Mike, with special guest Blake Speers.
We've also got another edition of Our Family coming up, perhaps this weekend! Walt told you more about the Fenertys last time. This edition, I've found another great family of Roadrunners fans as we continue to spotlight our heart and souls and that's you!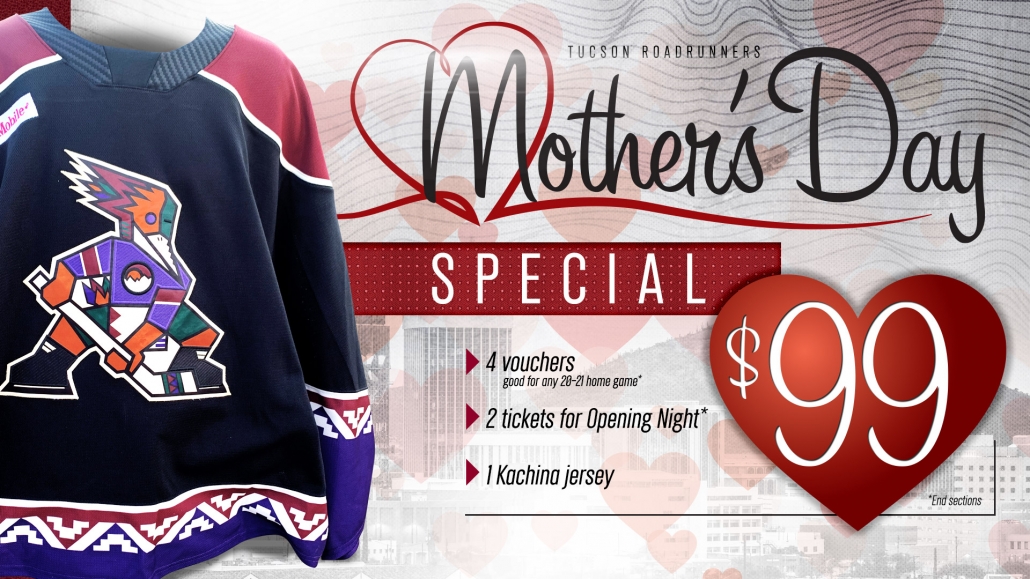 Speaking of hearts and souls, Mother's Day is next weekend and we've got two offers for you! Click the images for more.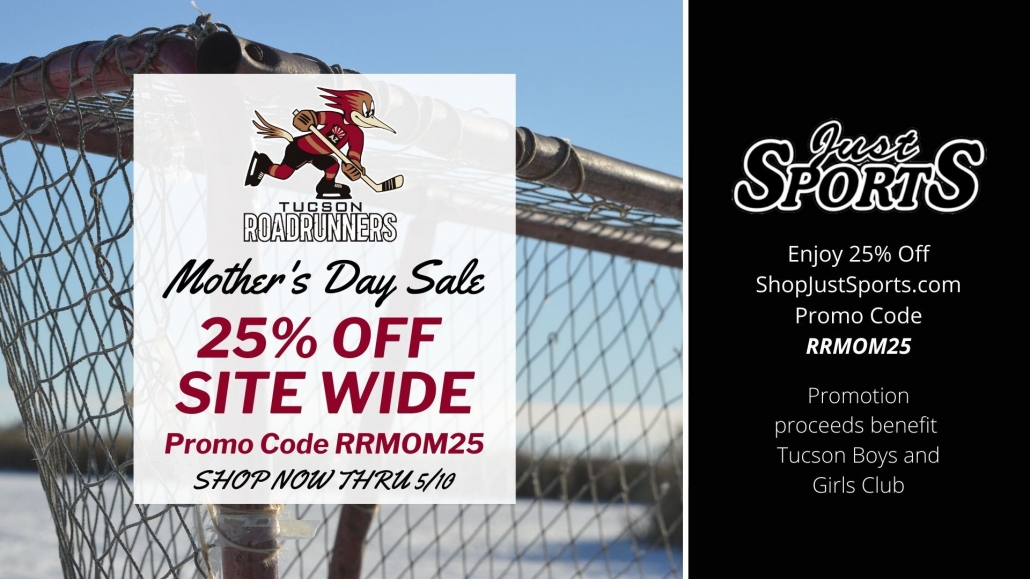 Food Pics
You didn't think I'd let you go for the weekend without weekly Food Pics right. Let's feature Roadrunners Partner Beyond Bread this week!! Curt's Club Sandwich on the left, Pete's Pepperoni, which is the Wednesday special in the middle and Gino's Grinder on the right with added pretzel bread for $1 more. When I'm home in the foothills, it's the Wilmot and Speedway location. Down at the TCC it's Campbell and Glenn. So yummy!! Use PROMO CODE "bread" for ten percent off your online orders.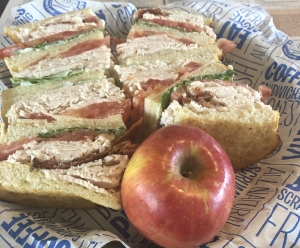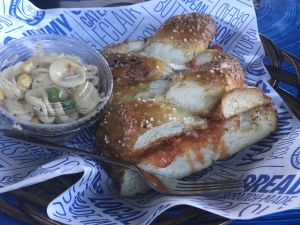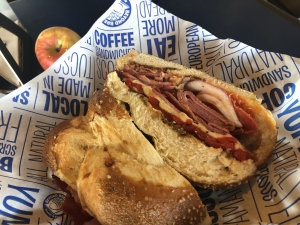 Check in anytime folks, send me an email to Adrian.Denny@TucsonRoadrunners.com.
We got this Tucson!!
Love ya!!
Adrian
//www.tucsonroadrunners.com/wp-content/uploads/2020/05/1900_630_Blog5_1-copy.jpg
630
1900
Adrian Denny
/wp-content/uploads/2019/06/web-header-logo.png
Adrian Denny
2020-05-01 16:21:23
2020-05-01 16:43:30
Friday Blog With Adrian Denny: Volume 7