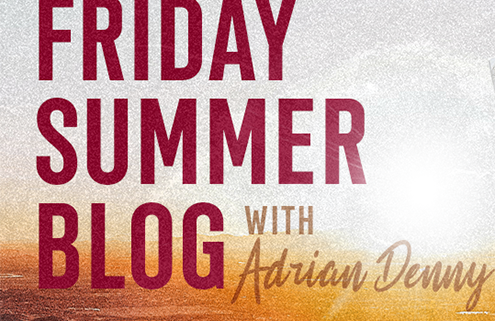 Final Blog of the Summer, hope you've enjoyed our Friday contributions!

Last week's answer was seven. Seven of the nine AHL Pacific Division Teams or everyone but Bakersfield (Edmonton) and Stockton (Calgary) are located in the same State or Province as their NHL Affiliate. Since this is the final Summer Blog, we'll give you this week's answer at the bottom of the blog.
BLOG TEXTING
Ben McCartney will be our final Blog Texter of the summer as he checked in this week from up in Phoenix where he's been working out and skating with other Coyotes prospects and players. He had one goal and four assists for five points in his first pro games last May with Tucson.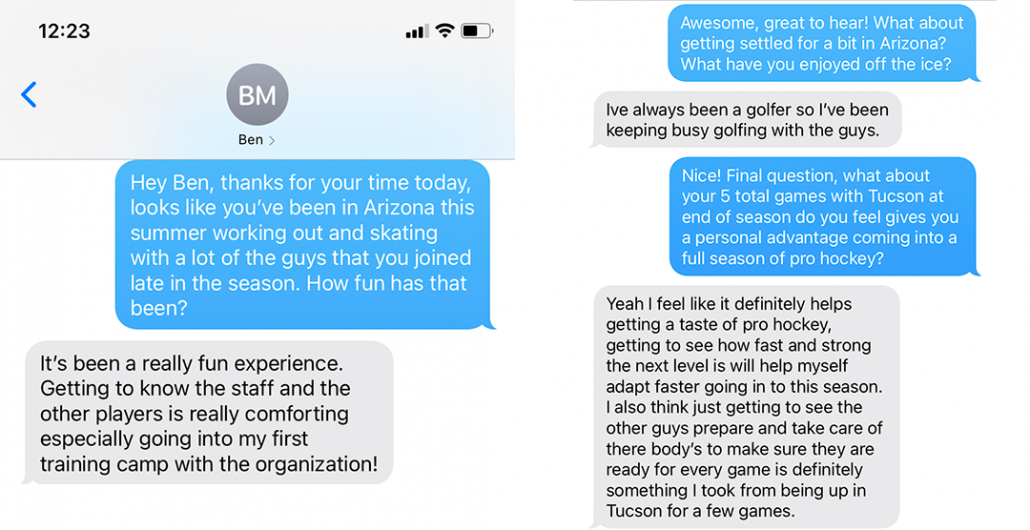 THE COUNTDOWN
42 Days until AHL Opening Night!
PLAYS OF THE WEEK
Speaking of Ben, here's his first pro goal from May 8 in Texas!
BLOG PICS
Speaking of Texas, well never mind, guess this road stop? Last week, we had some fun pics from Des Moines, Iowa where we will visit this year right before Thanksgiving. Texas? That's a March trip.
ICYMI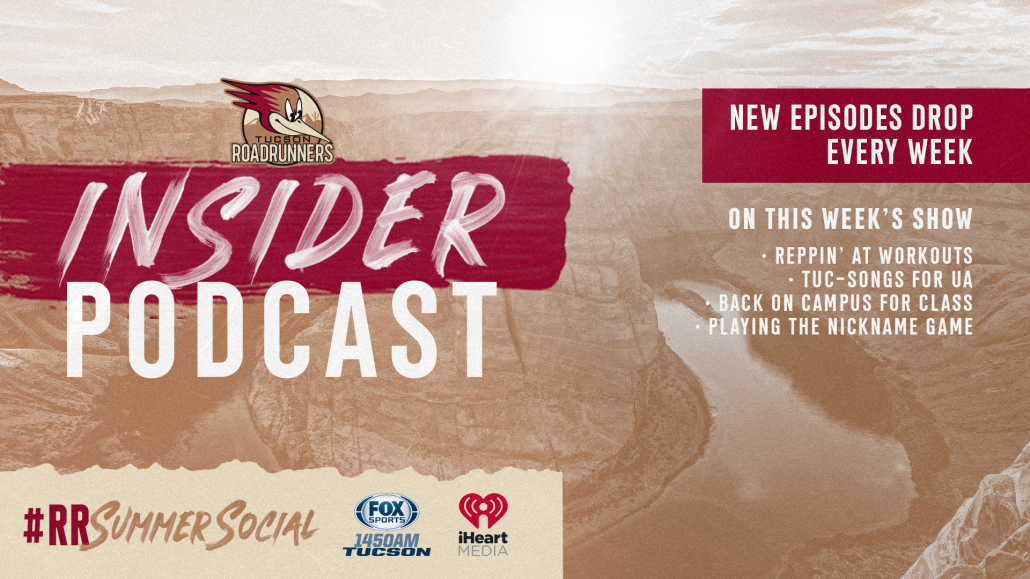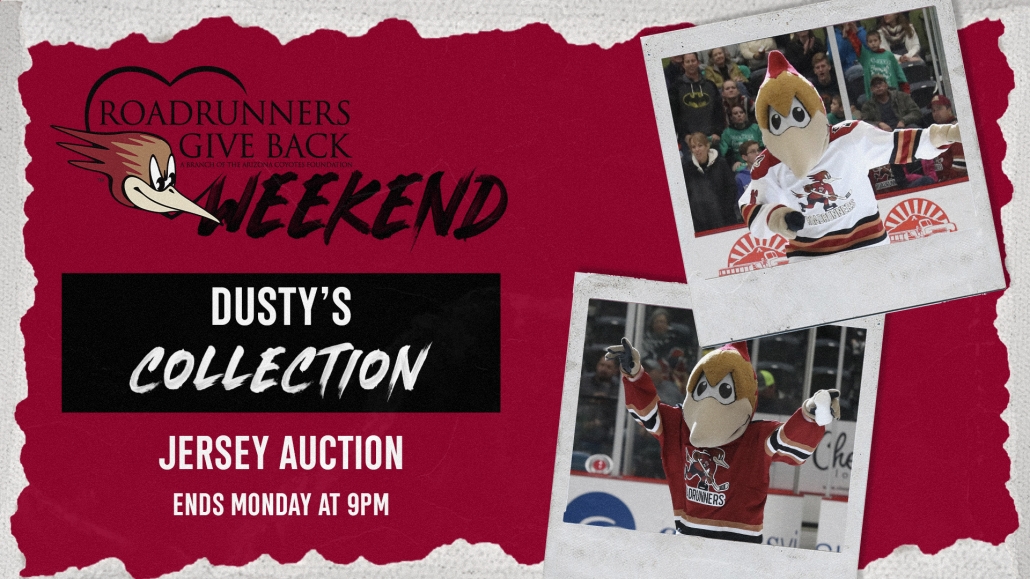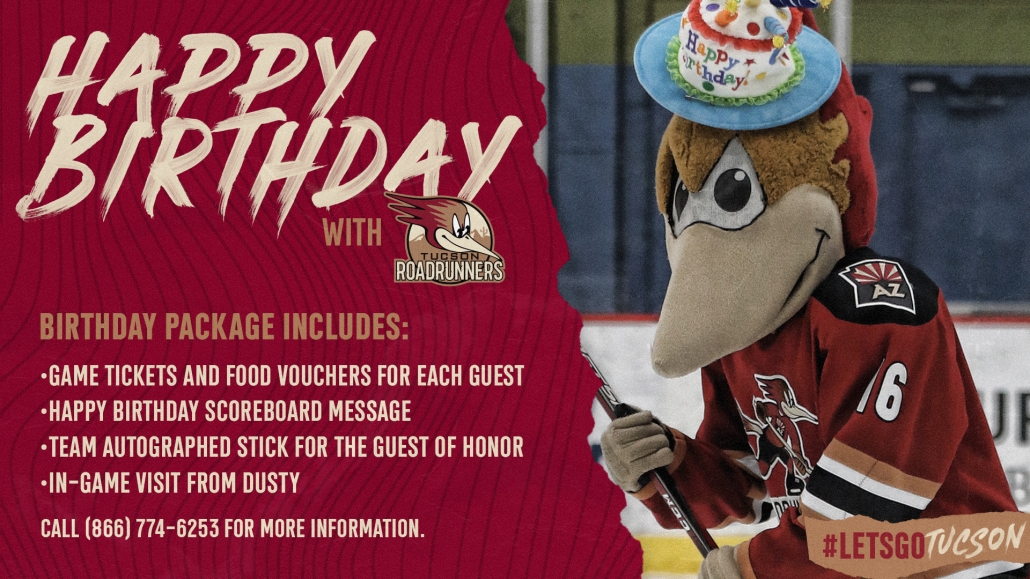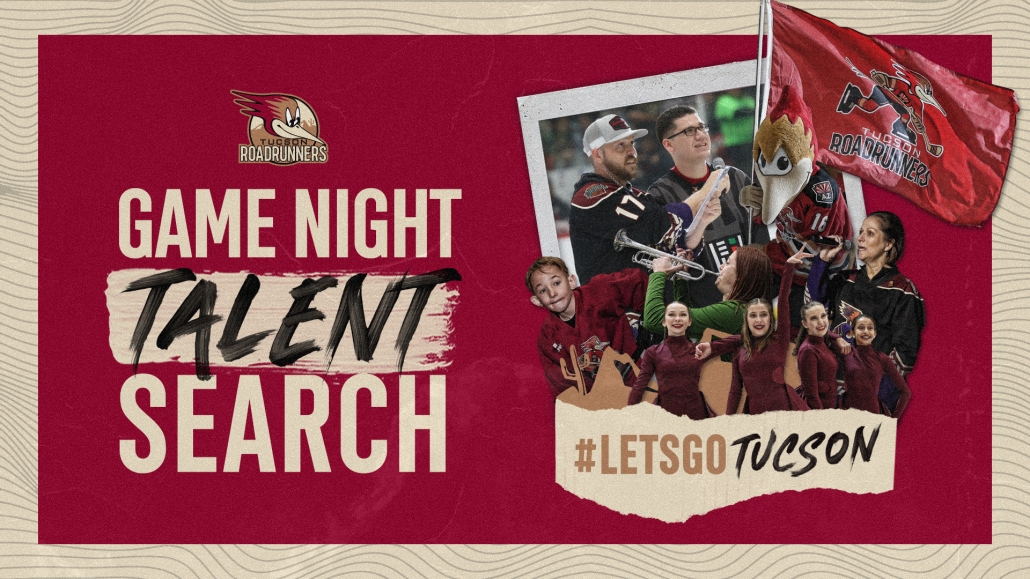 Oh and Mike Carcone led the Roadrunners with 15 goals, six that came on the power-play and 113 shots in 2021.
Love ya,
Adrian
//www.tucsonroadrunners.com/wp-content/uploads/2021/06/495_400-Generic.png
400
495
Adrian Denny
/wp-content/uploads/2019/06/web-header-logo.png
Adrian Denny
2021-09-03 06:42:00
2021-09-01 13:18:00
Summer Blog: Starting The Season, Carcone Trivia, Ben On Blog Texts