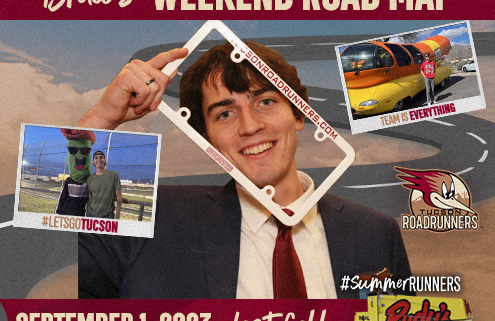 This week was a big week at the Tucson Arena and Roadrunners Headquarters. Adrian and Kim talked with new Roadrunner Hunter Drew, we heard from Head Coach Steve Potvin, and we're finishing up our #SummerRunners campaign as we hit Labor Day Weekend.
RRTV
This week Adrian covers our Promo Schedule release along with the ongoing jersey closeout sale (More on that HERE). To finish things off, we hear about a bit of a line brawl that Hunter Drew was involved in at the Tucson Arena during the Covid season.
More with 1-on-1
After hearing a little tidbit from Hunter Drew's interview on RRTV, you can check out the whole thing where he talks about how he signed with the Roadrunners, finding housing in Tucson and how excited he is to play for the Roadrunners this season. Read the full interview HERE.
SNWG
This past Sunday we heard a couple of fun facts about coach Steve Potvin's playing career on Sunday Night with the Guys. We have more from his coming up this week!
Insider Podcast
In addition to Hunter Drew's 1-on-1 and RRTV highlight, he talked to Adrian and Kim in extended form about what it was like to play against the Roadrunners in the Tucson Arena as an opposing player. They also cover how excited he is about coming to Tucson for hockey in the desert after four years in another great warm weather hockey city in San Diego. Why wouldn't he want to stay in this Pacific Division of Sunshine!
Listen to "Best To Be The Hunter: Drew Joins Kim and Adrian" on Spreaker.
Countdown
Watch out for the countdown to the season on the team's social media. The Roadrunners are starting a season countdown featuring your favorite players' photos as we approach the season. Can you guess who will be featured first in our countdown? Are you following us on Social? Make sure you are taking full advantage HERE.
The Ice is Back
This week the Ice Crew at the Tucson Arena have been hard at work preparing the ice for another season of amazing hockey over at the Tucson Arena. I can not wait for the ice to be ready so I can lace up the skates once again too!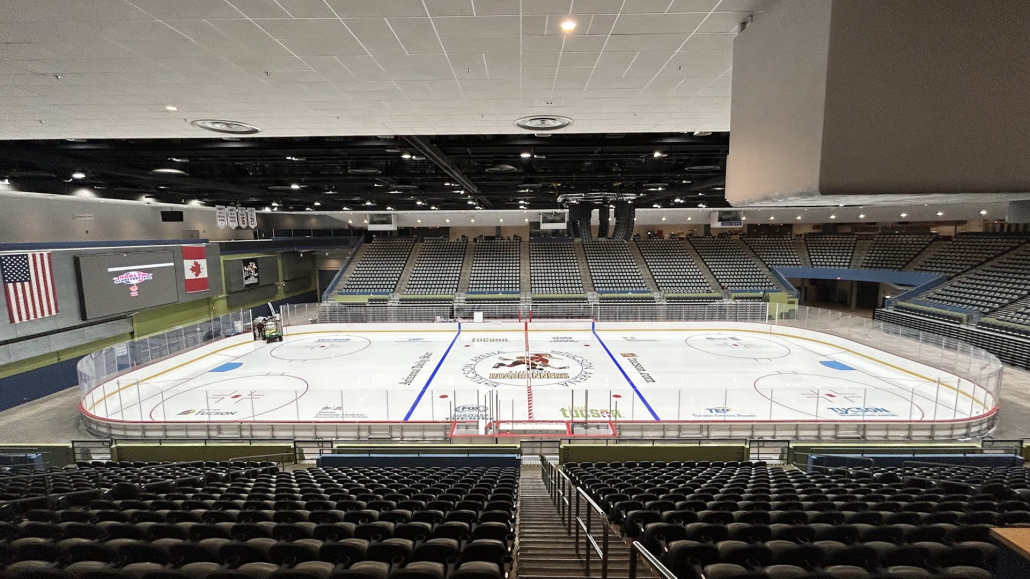 Food Pic
This week's photo was a burger and a side salad from The Hub. The burger was amazing with a lettuce bun in order to get into shape for the season.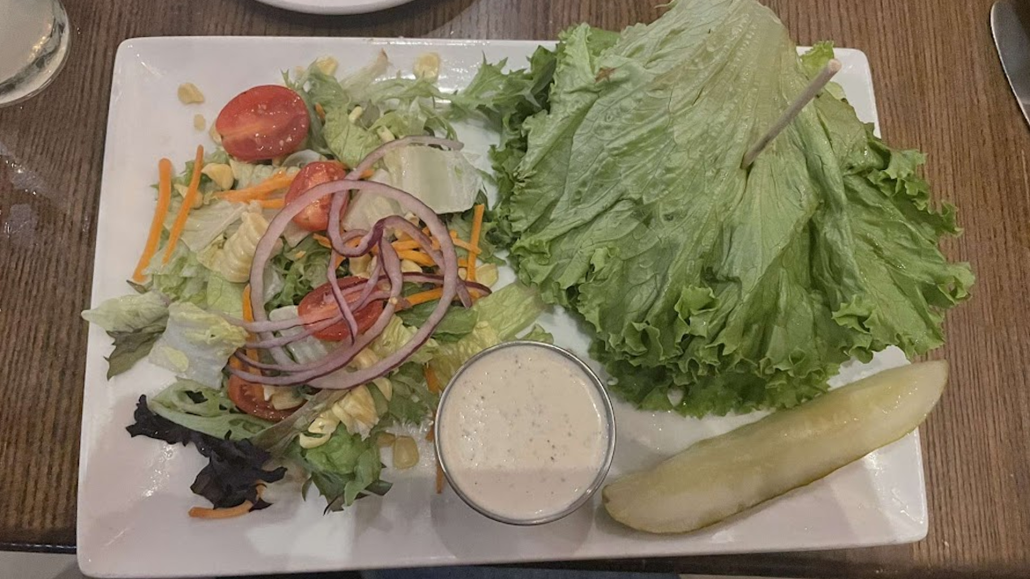 A busy week all around as the Tucson Arena gets its ice back and we close up the #SummerRunners campaign to get ready to move into the season. Everyone at the office is all fired up for the season to begin. It has been a pleasure writing these features almost every week (when Jimmy was not here) and I hope to have an in-season segment so I can update my thoughts on how the Roadrunners are playing. Tell my boss you want more Brad by emailing him at Adrian.Denny@TucsonRoadrunners.com.
//www.tucsonroadrunners.com/wp-content/uploads/2023/08/bradweekendroadmap_495x400-3.png
400
495
Brad Koerner
/wp-content/uploads/2019/06/web-header-logo.png
Brad Koerner
2023-09-01 07:38:00
2023-09-01 09:09:56
Brad's Weekend Roadmap: Last Call