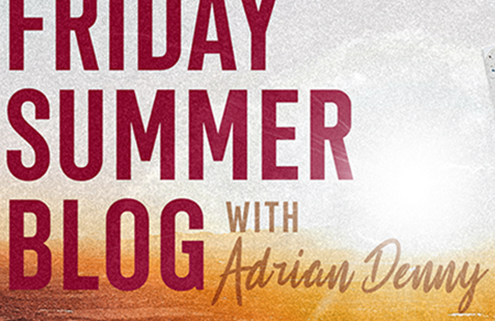 Hello everyone, answer to last week's trivia was their white (road) jersey more than any other in 2021. The blog has no budget, so there's no prize, entertainment purposes only for us, the next one is below. Good Luck!

THIS WEEK'S BIG STORY
In RRTV, we covered divisional alignment and Tucson going back to 68 games on the schedule this upcoming season, but that number is going up!
BLOG TEXTING
This year, when we can, I'm going to post screenshots of texts with Roadrunners players, coaches etc that I've had during the past week. Thought that sounded fun! On Friday morning, Doyle Somerby became our first blog texter and he's still playing; having rejoined the ECHL's South Carolina Stingrays after Roadrunners season ended, here's the rest!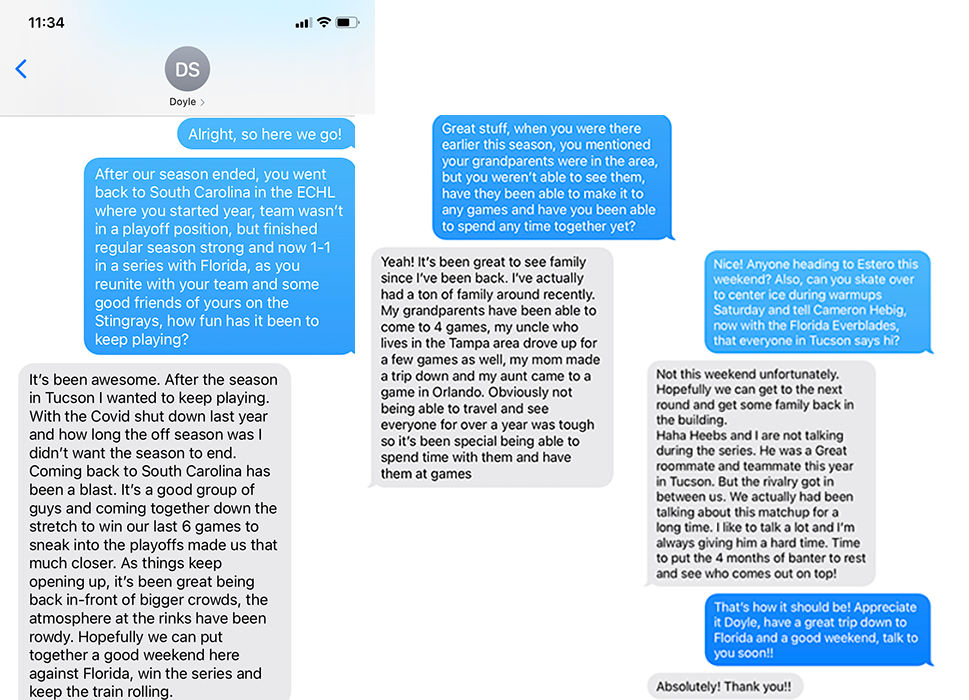 THE COUNTDOWN
126 Days until AHL Opening Night!
PLAY OF THE WEEK
Jan Jenik brought the heat to the desert for the summer as he finished the season on a Coyotes/Roadrunners combined seven-game scoring streak.
RUNNING PICS
Let's come downtown for this week's running pics. How about Tumamoc Hill? What other downtown anywhere has this? A 3-mile round trip climbing over 700 feet is a great option for the lunch break. Hey, who is that guy right in front of me in the sweaty t-shirt? He's always going the extra mile! I'll give you a prize if you're a random winner who recognizes who that actually is. EMAIL me at Adrian.Denny@TucsonRoadrunners.com.
ICYMI
Here's what we rolled out this week, scroll through just to make sure you haven't missed anything.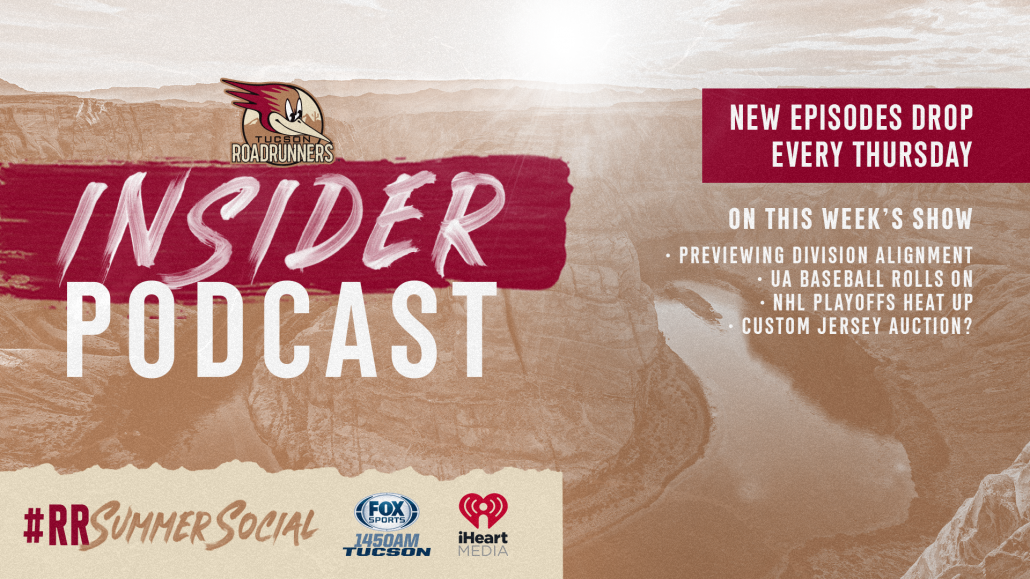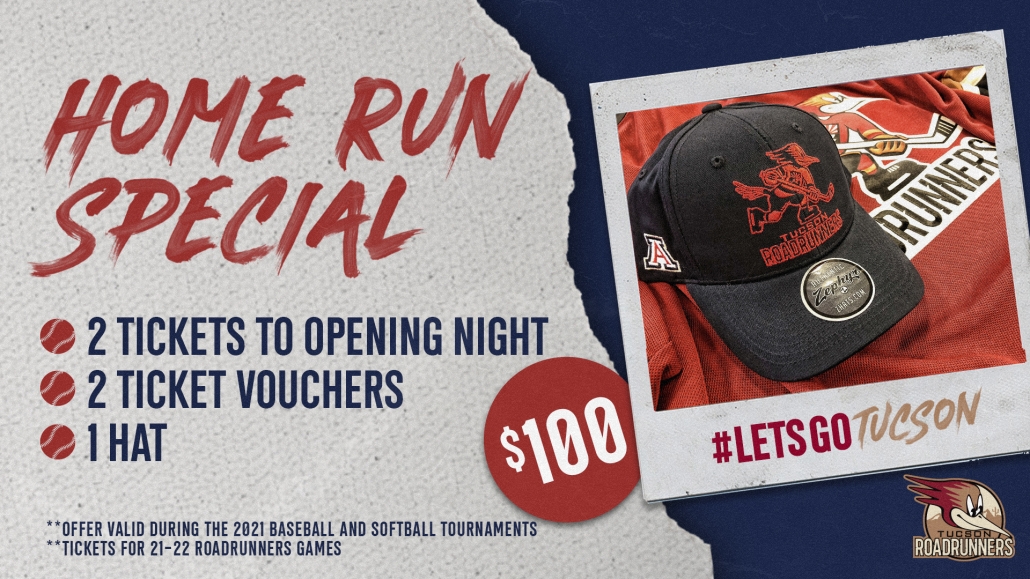 Love ya,
Adrian
//www.tucsonroadrunners.com/wp-content/uploads/2021/06/6_11RR_FridaySummerBlog_Template_495_400.png
400
495
Adrian Denny
/wp-content/uploads/2019/06/web-header-logo.png
Adrian Denny
2021-06-11 07:33:00
2021-06-11 11:38:46
Summer Blog: Volume 2